About Us
Feb 01, 2020
2023-02-01 6:12
About Us
Four Key Founding Pillars
An Overview of Shanél (Sanel) Valley Academy
Mission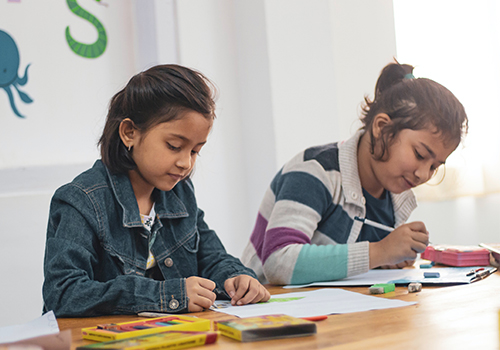 Restoring local access to education
Restoring education to the Hopland community is essential to a thriving future for Hopland students, families, and our greater community. Shanél (Sanel) Valley Academy (SVA) is a culturally responsive, community school where all students are valued and supported. SVA students will be prepared to lead and successfully participate in our rapidly changing multicultural society, they will contribute to the community with creative solutions and a resilient, culturally competent and collaborative mindset.
Vision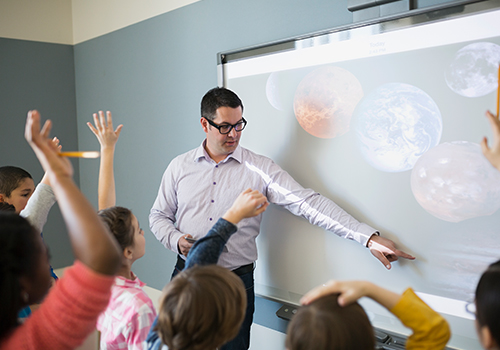 A thriving and resilient community
We envision a future in which all children are honored with equitable access to high quality education that results in success in community and career. SVA will empower all students to become critical thinkers, innovative problem solvers, and effective leaders through a dynamic and collaborative curriculum. SVA partners with families and the community to provide a program that reflects student needs and celebrates diversity.
Innovation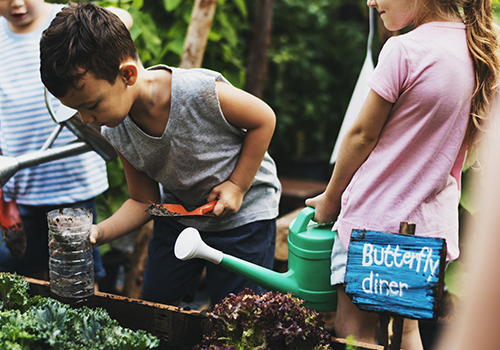 We develop our STRENGTHS, design a common VISION, and together we ACHIEVE.
Innovative learning opportunities for students at SVA will include access to outdoor education, blended-learning, native and community school gardens, science, agriculture, technology, engineering, art and math integration, with strong support for multilingual students. Curriculum and instructional practices will reflect the needs of the diverse student population of Hopland, promote equity and prepare culturally competent, well-rounded, lifelong learners.
Community Based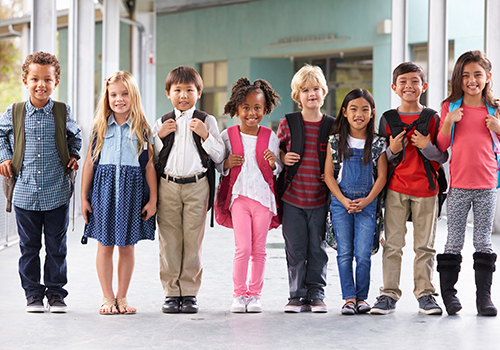 We believe in the power of community
Shanél (Sanel) Valley Academy will form a powerful school community that will enrich and energize the greater Hopland community. We hope to gain access and restore the Hopland Elementary School site with our committed local partners, giving our small town a place to gather and support the promise of our young people and families. Implementing a culturally responsive, inclusive, restorative and rigorous curriculum will contribute to local pride and local industry.
Reimagining Education
How we got started
The decision to start a charter school in Hopland was a natural conclusion that arose from ongoing community conversations since the closing of Hopland Elementary School over 10 years ago. With local access to education in this community for over 80 years, the closure of the school had ripple effects that were far reaching. Throughout the years, much has been discussed regarding the school site, and what arose was a clearly articulated desire for a more cohesive community gathering place, and a central location where families and children could receive the community support needed to build a thriving and cohesive town. 
With the fiscal impacts on Ukiah Unified, it had previously been determined that a District-operated school was not an option. After that decision was reached, the Hopland School Committee, a branch of the Hopland Municipal Advisory Council was then formed to build a vision and eventually to design and write a charter school plan and petition. Despite the disruption of covid-19, and the ensuing difficulty in meeting and garnering community support, the SVA founding team has been able to gather a core group of committed individuals with expertise in business, marketing, teaching, curriculum development, youth development, restorative practices and school finance who are willing to put the time and energy to making this initiative happen for the community.
Understanding Charter Schools
Frequently Asked Questions