Home
May 13, 2020
2023-10-16 22:27
Home
Free Public School Located In Hopland
An Innovative Approach to Learning
Operating grades TK-6th, including State Preschool.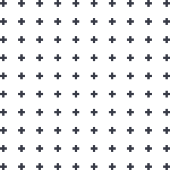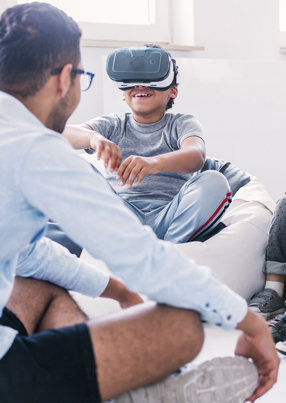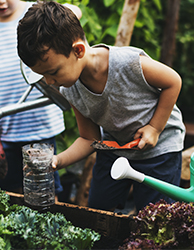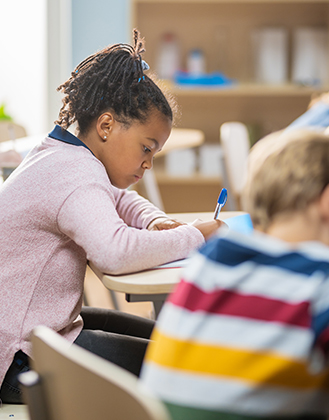 Our Mission
Restoring Local Access To Education for Our Students and Families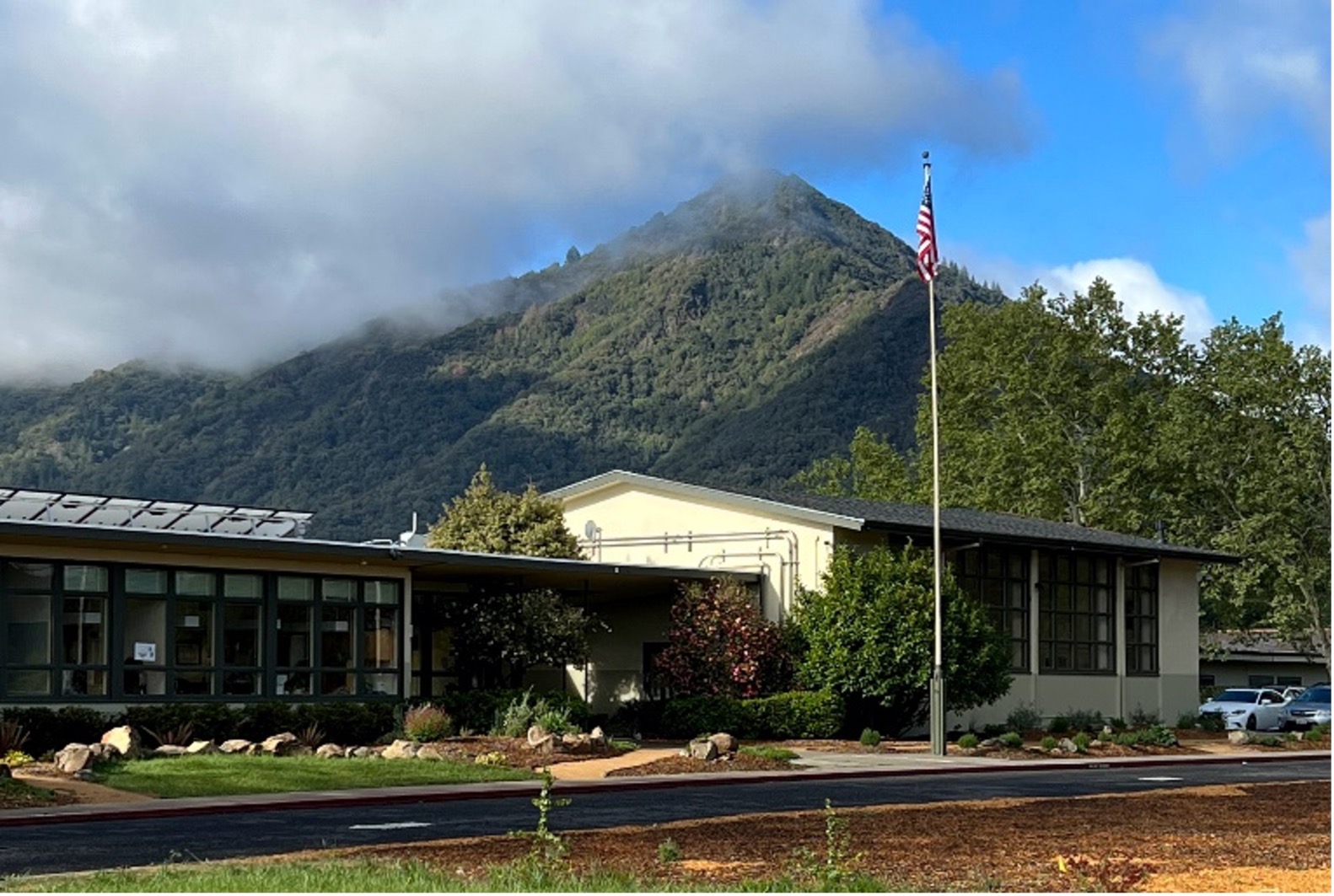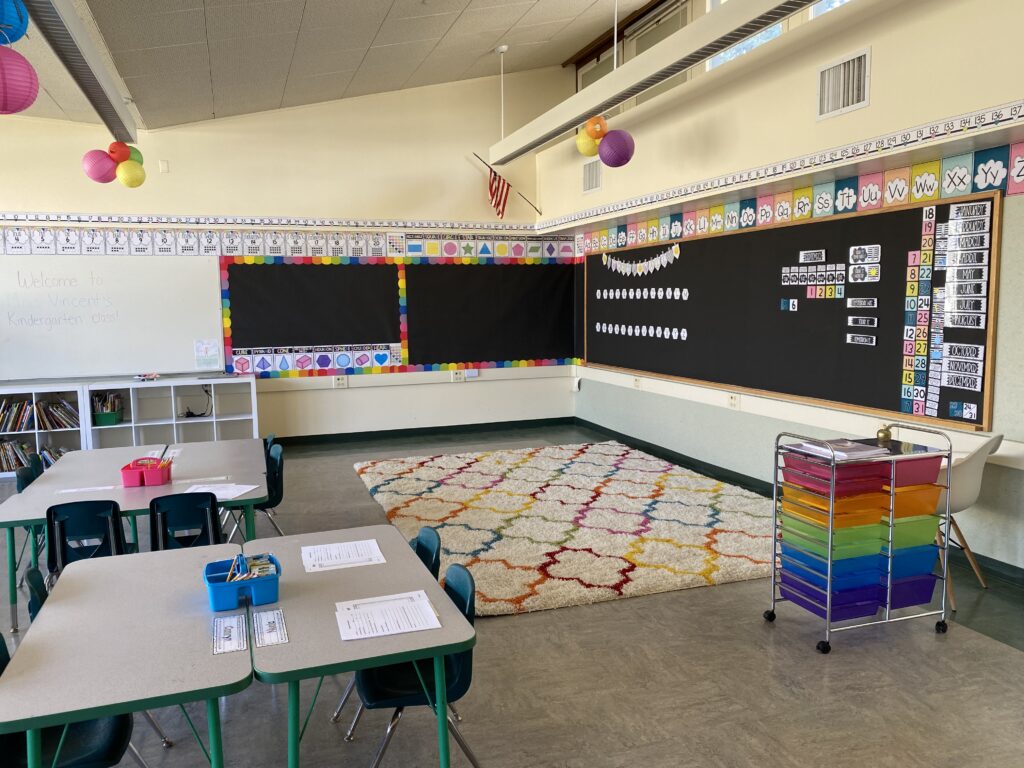 Mission
Shanél Valley Academy is a culturally responsive, community school where all students are valued and supported. SVA students will be prepared to lead and successfully participate in our rapidly changing multicultural society, they will contribute to the community with creative solutions and a resilient, culturally competent and collaborative mindset.
Vision
We envision a future in which all children are honored with equitable access to high quality education that results in success in community and career. We will empower all students to become critical thinkers, innovative problem solvers, and effective leaders through a dynamic and collaborative curriculum. Board Meetings and Compliance
Upcoming Meetings
The Shanél Valley Academy Board of Directors meet monthly the third Thursday of each month unless posted otherwise.
All Board agendas are also accessible 72 hours in advance for regular meetings, 24 hours in advance for special meetings. Meetings are held in the Teacher Workroom onsite. Video conference and phone information is available on each posted meeting notice.